Situated in the heart of Manila, the conveniently located Manila Prince Hotel is an exciting place to start a journey into the storied city. The energy of the city center is within walking distance. With its convenient location, the hotel offers easy access to the city's must-see destinations.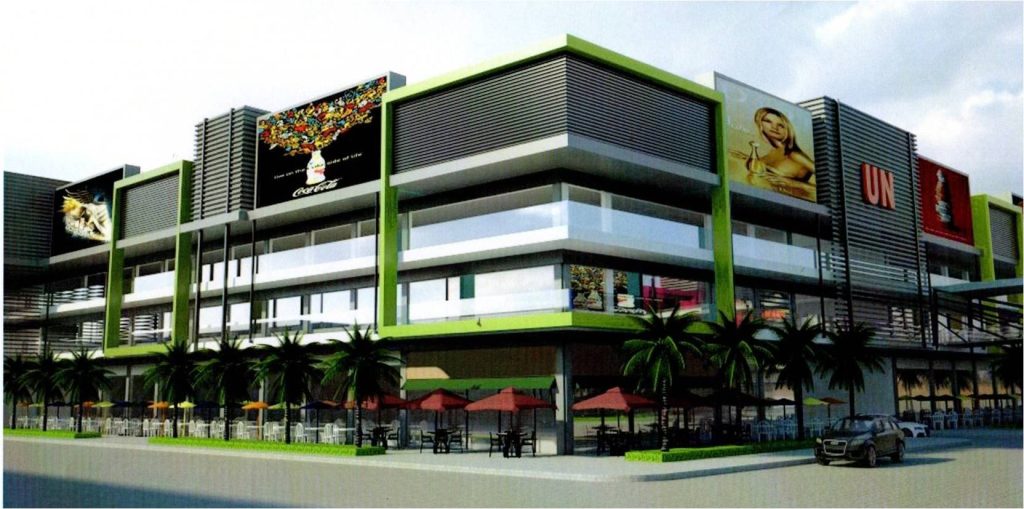 UN Square Mall
UN Square Mall is connected to Manila Prince Hotel. Located at San Marcelino St. corner UN Avenue, UN Square mall is a favorite dining and lifestyle destination. It offers its patrons a thoughtful selection of superior goods and services in well-planned merchandise zones. Mall hours are from 10AM to 10PM daily.
Other Destinations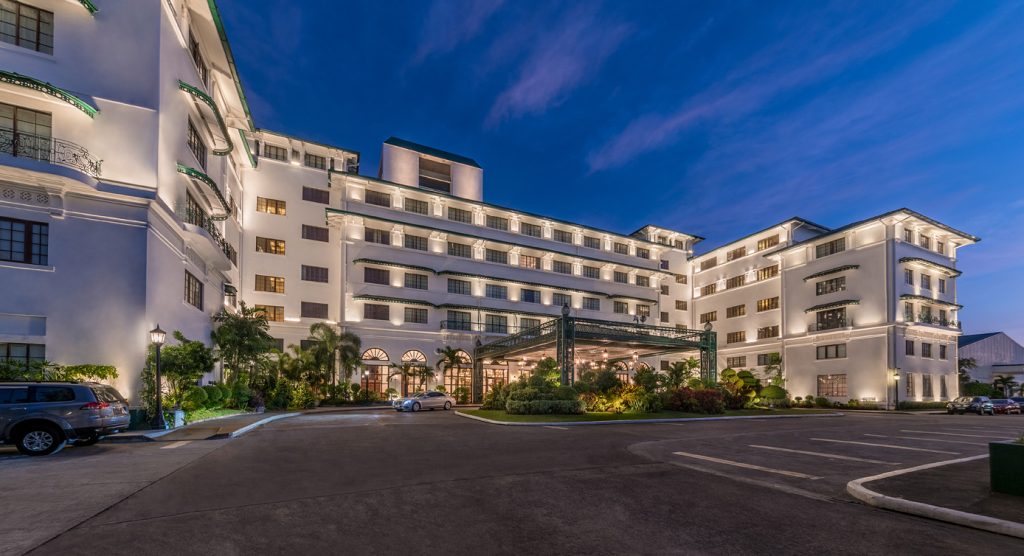 The Manila Hotel
The iconic Manila Hotel stands out because of its lavish, modern touch yet it still has that old world charm. It also showcases the rich Philippine culture in its interior design and furnishings. They display paintings of Filipino artists in the hotel premises like the lobby, corridors, and suites. Manila Hotel is located at 1 Rizal Park, Manila.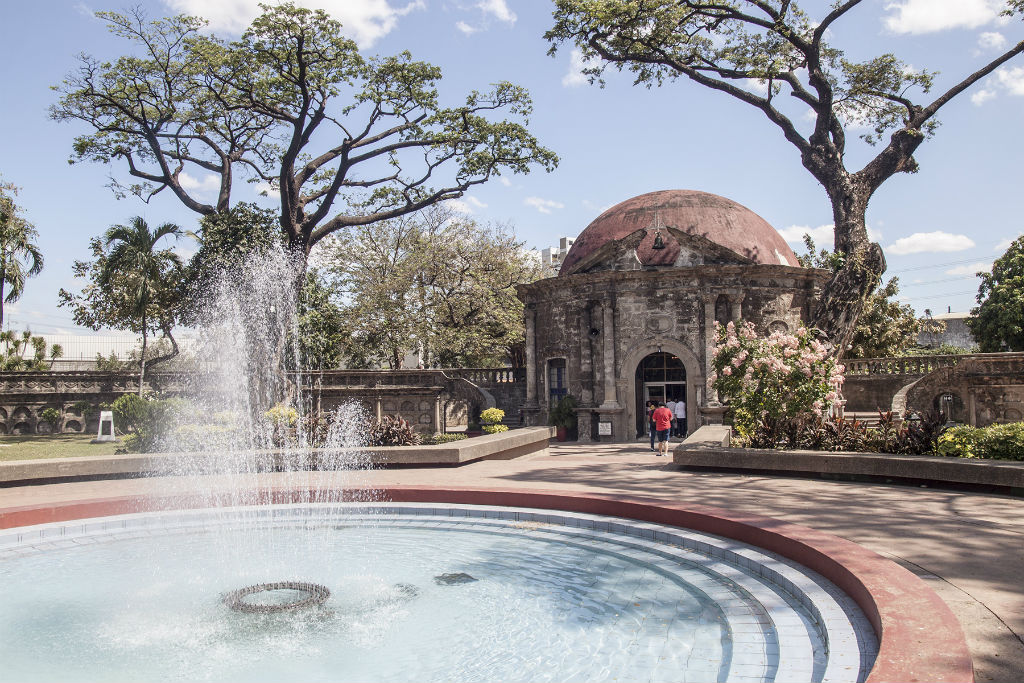 Paco Park
Built in 1807, Paco Park was originally designed as the final resting place of the Spanish colonial elite. Paco Park was declared a National Park in 1966 and was dubbed as the Philippines' most beautiful park. Today, the park is an avenue for gatherings for weddings, prenups, photoshoots, and mini romantic dates. Paco Park is located at #959 San Marcelino Street, Paco, Manila. It is open daily from 7:00AM – 5:00PM.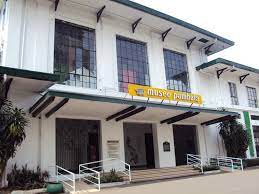 Museo Pambata
Museo Pambata (Children's Museum or Museum for Children) is the first of its kind interactive museum specifically made for children in the country. Here, children can use their different senses to learn various concepts at their own pace. Museo Pambata features hands-on exhibits that encourage children and those kids-at-heart to explore and discover through fun and exciting play. Museo Pambata is in Roxas Boulevard corner South Drive, Manila.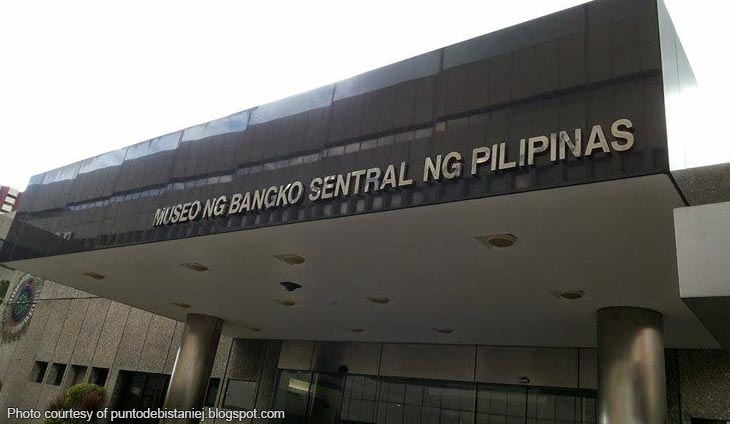 MUSEO NG BANGKO SENTRAL NG PILIPINAS (Money Museum)

The Museo ng Banko Sentral ng Pilipinas or "The Money Museum" is home to many monetary artifacts and various memorabilia collected through the years. The museum has an extensive collection of monetary units used during the pre-colonial times, during the Spanish, American and Japanese periods, up until today. Museo ng Bangko Sentral ng Pilipinas is located at the BSP Main Complex, A. Mabini St. corner P. Ocampo St. Malate, Manila. Museum hours are from Monday to Fridays from 9AM to 4PM.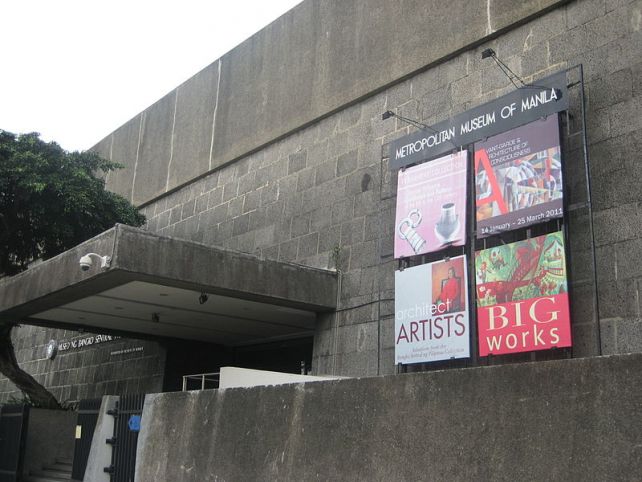 METROPOLITAN MUSEUM OF MANILA
The Metropolitan Museum of Manila is one of the major museums in the country. It was built in 1976 as a venue for international art exhibits. It aimed at expanding the exposure of the Filipino people to the visual arts of foreign cultures. It now serves as home to valuable collections of Pre historic Gold and pottery, colonial Hispanic art, and the growing modern and contemporary collections of the BSP and the Metropolitan Museum of Manila. Located at the BSP Complex, Roxas Blvd. Malate, Manila.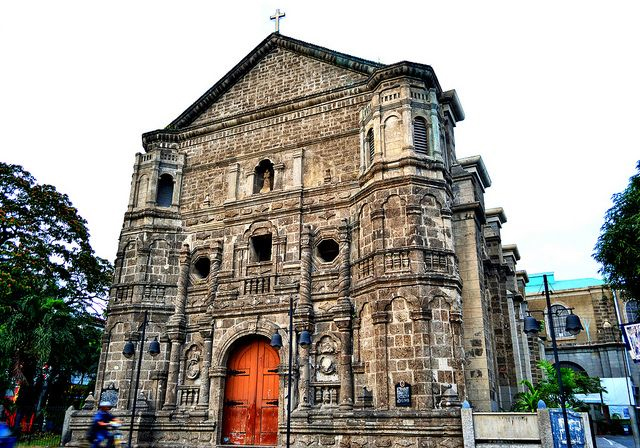 MALATE CHURCH (Our Lady of Remedies Parish)
Malate Church was first built in 1588 in honor of Nuestra Senora de los Remedios. The statue of Our Lady of Remedies was brought over from Spain in 1624 and continues to stand at the altar to this day. The church is a Baroque-style church overlooking Plaza Rajah Sulayman and ultimately, the Manila Bay.
Services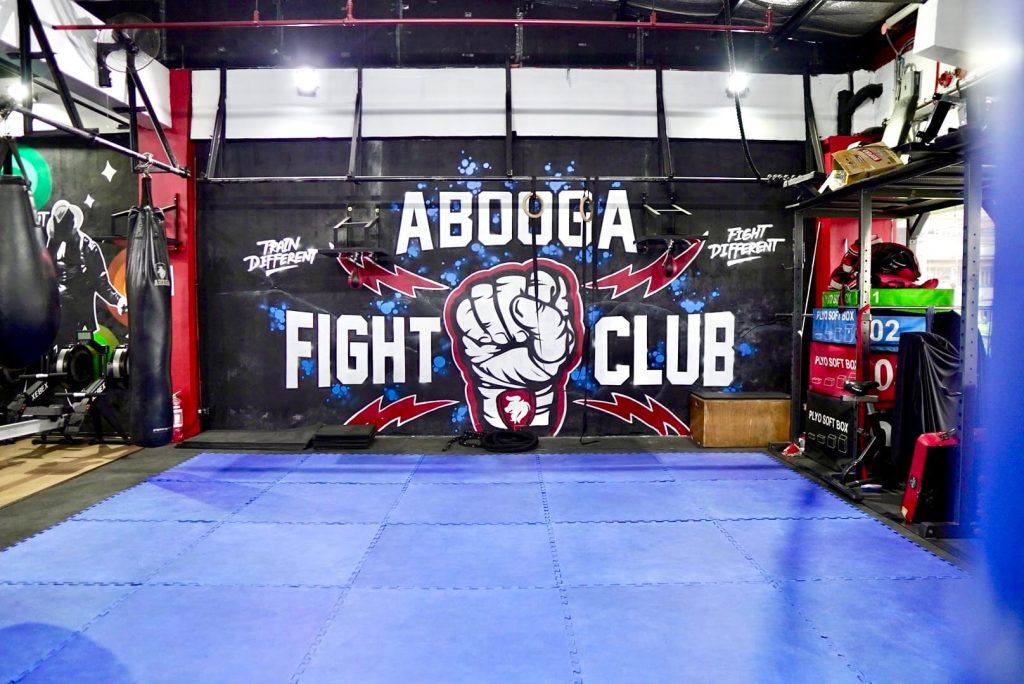 ABOOGA FITNESS

It is a unique gym which targets both physical and psychological aspects of fitness. They focus on high intensity interval training along with functional training which are both necessary to keep the heart up while performing functional movements tailored to their clients' needs. They also offer Boxing, Muay Thai, Zumba, Yoga, Basketball skills training and their signature HIIT class. Abooga Fitness is located on the 3rd floor of UN Square mall at 1000 San Marcelino St. Manila.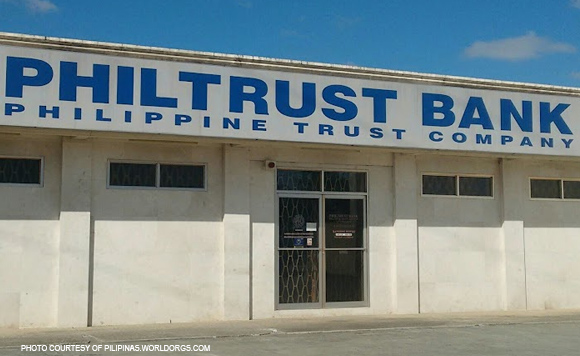 PHILTRUST BANK

Banks play an important role in our everyday lives, from safeguarding our hard-earned money to managing non-cash payments. Philtrust Bank, formally known as Philippine Trust Company is one of the oldest private universal banks in the country. Philtrust UN Avenue branch is adjacent to UN Residences and parallel to UN Square mall, making banking convenient for the whole community.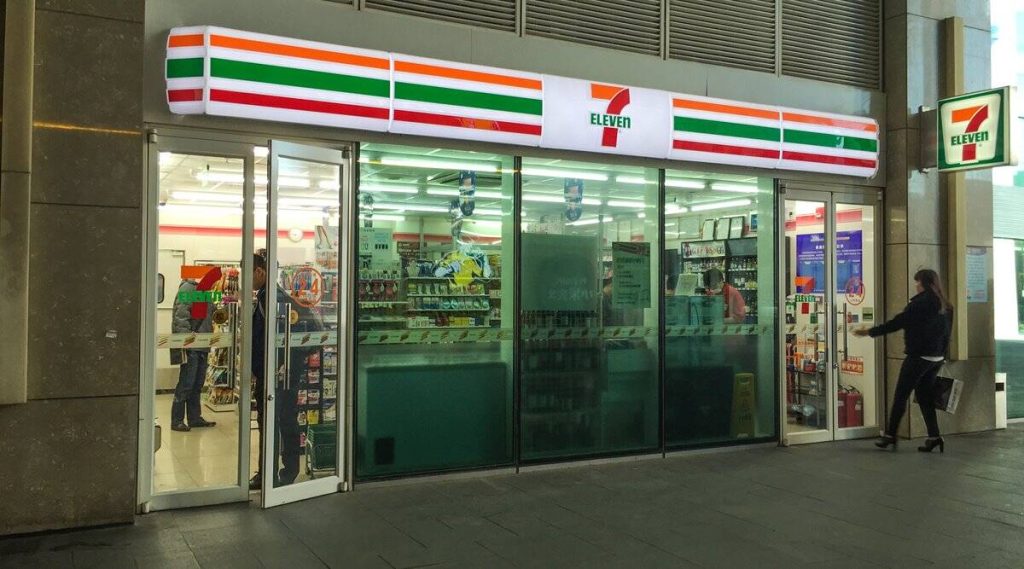 7 ELEVEN
A stone's throw away from Manila Prince Hotel, UN Residences and UN Square mall is 7 Eleven Convenience Store. It has all the essentials of good residential living. Convenience stores appeal to a wide portion of the population looking for everything from a simple beverage to a filling meal. Everyone is on the go so 7 Eleven appeals to a variety of consumers in every socio-economic category.